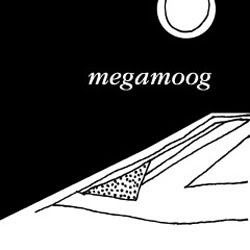 "We don't have any fans, except our moms and dads,"
it says on San Fransisco duo Megamoog's
MySpace
.
Megan and Phoebe should be able to add at least 160 new minimalist indiepop admirers to that with the sweet new WeePOP! release
Icicle
. As always, don't wait with ordering your copy, because they'll all be gone as quickly as the sun in the Dutch Summer of 2008.
http://www.myspace.com/megamoog
http://www.weepop.net
Download (Right click, save as)
Megamoog -
Eleanor