I'm so behind on things I'd want to write about! There are enough interesting releases; I just don't have the time. Here's a quick shopping list for recent things I've loved, and I think you will too.
Out for a while, but still available on 7" vinyl and 3" CD is this unique WeePOP! release, where The Smittens & The Just Joans both present one new original song and a cover of one of the other band's songs. Four winners.
Buy here
Not too long after the grower
You're alight 7"
, Eux Autres return with four new songs on the
Strangled Days
10", released on the charming
WIAIWYA label
. Very highly recommended!
Buy here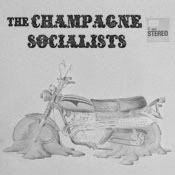 Slumberland keeps 'em coming. This
Blue genes
7" is a great first release by this very promising band. Listen to the MP3 below for an impression.
Buy here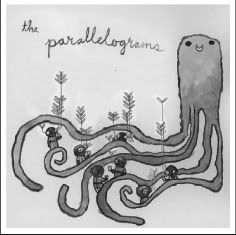 The Parallelograms have split, but their music is still alive. Three more future bubblegum-punk classics coming your way on one pretty 7". A worthy farewell indeed.
Buy here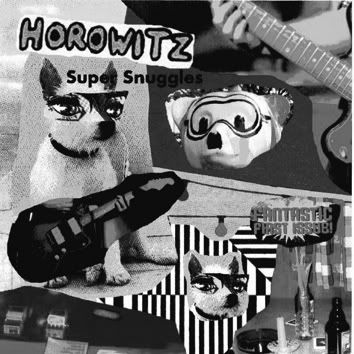 A new Horwitz CDR on
This Almighty Pop
, with three new songs as pretty as the packaging.
Buy here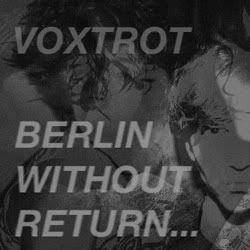 Voxtrot's suprising return to form, with the
Berlin without return
7".
Buy here
Download (right click, save as)
1. The Champagne Socialists -
Blue genes
2. Horowitz -
Winona
3. The Parallelograms -
Dream on Daisy